DISC Test
DISC Test is a behavioral career assessment based on the work of William Moulton Marston, Ph.D. (1893 - 1947, a graduate of Harvard University.
Marston's 4 quadrant behavioral DISC model categories the behavioral responses of individuals in specific environments. A person's responses reflect different behavioral career styles and behavioral career preferences within the framework of the DISC model. Marston never copyrighted his behavioral career assessment and it has continued to evolve over the past 40 years.
DISC Test is most useful in understanding your most effective career roles and discrepancies between current and preferred career roles.
Currently only 1 behavioral career assessment test is available on our site. The DISC Test Personal Insights Profile is a paper version with 22 pages of content rich information...
More career test options are planned for 2016. These additional career DISC tests will all be available in an online format.
Select
DISC Report
when seeking an effective, low-cost extensive report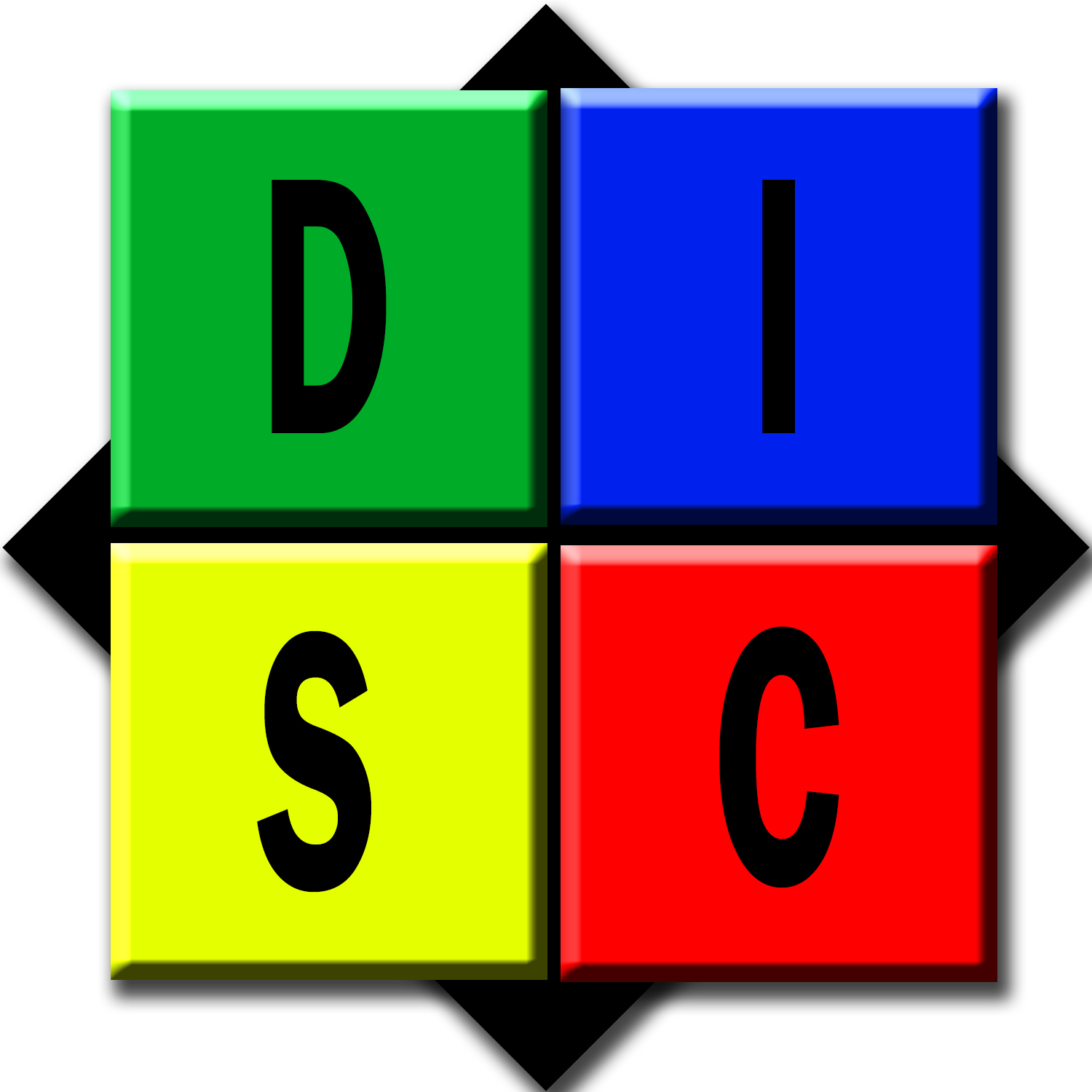 Being a foreigner I was a bit nervous -The DISC part was something I have never experienced before, but he questions were simple and straightforward. I read in detail the DISC profile. It was very concise and understandable. Your elaborate and in depth explanation was a positive affirmation about my behavioural factor. It is evident you have clocked a lot of miles on your professional and personal path.

G. Jurznic, Slovenian Tourist Agency Consultant

DISC Test
What does DISC Test letter represent?
Dominance refers to assertiveness, control and power DISC behavioral style. Persons with D of DISC Test are often described being strong willed, determined, aggressive, pioneering, action-oriented and demanding.
Influence others through their actions or words. Persons with I of DISC Test are described as being charismatic, warm, optimistic, political, enthusiastic and convincing.
Steadiness Prefers security and a steady pace in life. Persons with S of DISC Test are described as being calm, patient, predictable, stable, possessive and patient.
Conscientious Prefers to a preference for rules, regulations and structure. Persons with C of DISC Test are described as rule followers, careful, neat, accurate, diplomatic and systematic.
DISC inventory is also known as the disc test which is a disc type test, disc analysis test or disc personality inventory and can be regarded as a disc profiling system, disc profiling test, or disc profile test- people take disc test whch uses disc questions when they want a disc leader or disc character test.
Select
DISC Report
when you are experiencing challenges around your work setting